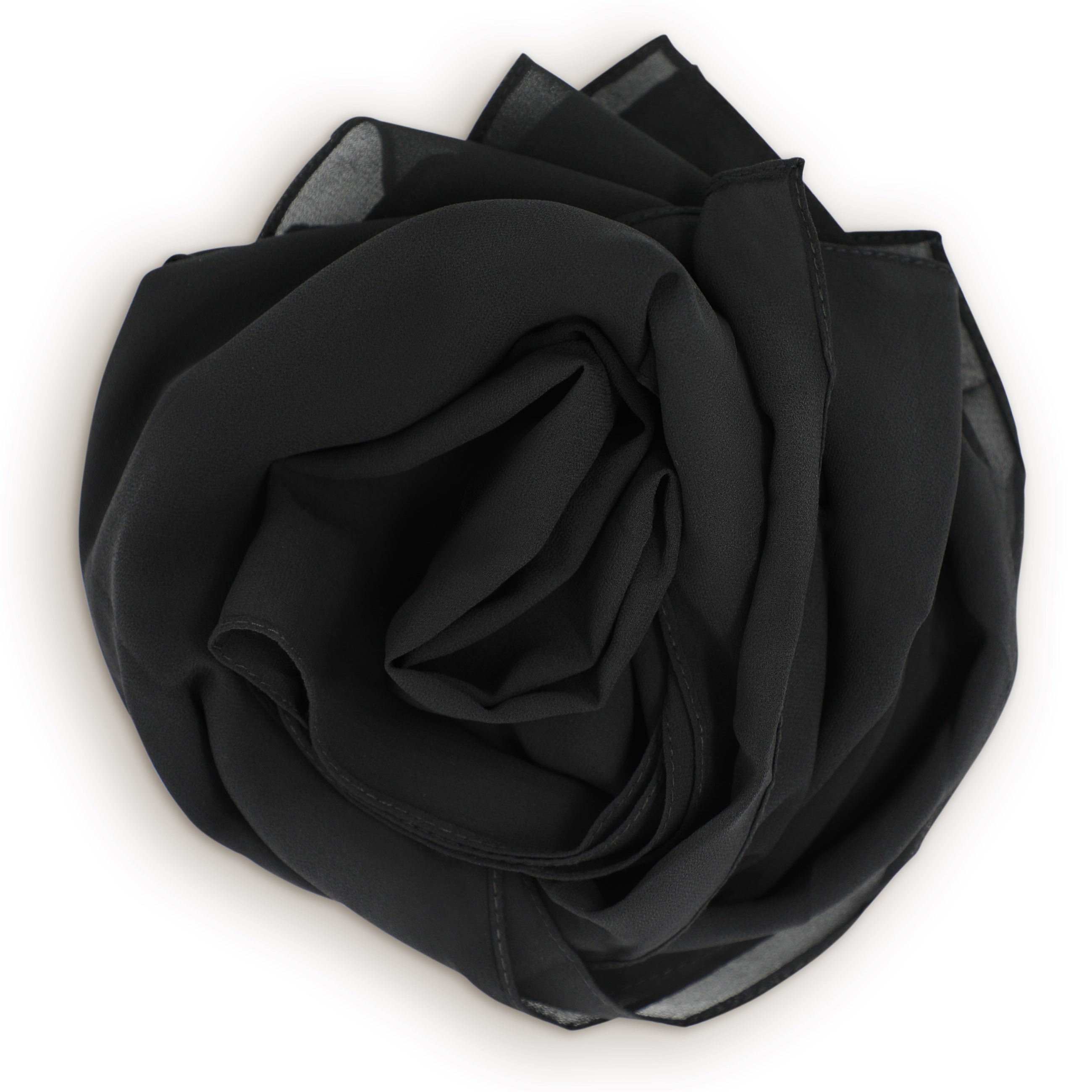 Lavish and sublime, our solid Chiffon brings classic sophistication to any attire. Featuring a smooth, lightweight polyester chiffon fabric, this hijab is versatile enough to add an elegant finish to your everyday wear.
The AMARIAH™ Exclusive Collection mixes refined character and earthy silhouettes, you'll be sure to find your new favorite with any of our essential chiffon hijabs.

Textile: Polyester Chiffon

Thickness: Light




Texture: Smooth

Dimensions: 180cm L x 70cm W
Why Us? 
At AMARIAH & Co. our mission is to help everyone earn residual  اجر "Ajar" or "rewards" after death by donating 10% of your order to help build or maintain a mosque. 🕌  
Uthman ibn Affan reported that the Messenger of Allah, peace and blessings be upon him, said, "Whoever builds a mosque for Allah, then Allah will build for him a house like it in Paradise." (Bukhari and Muslim)
Choose options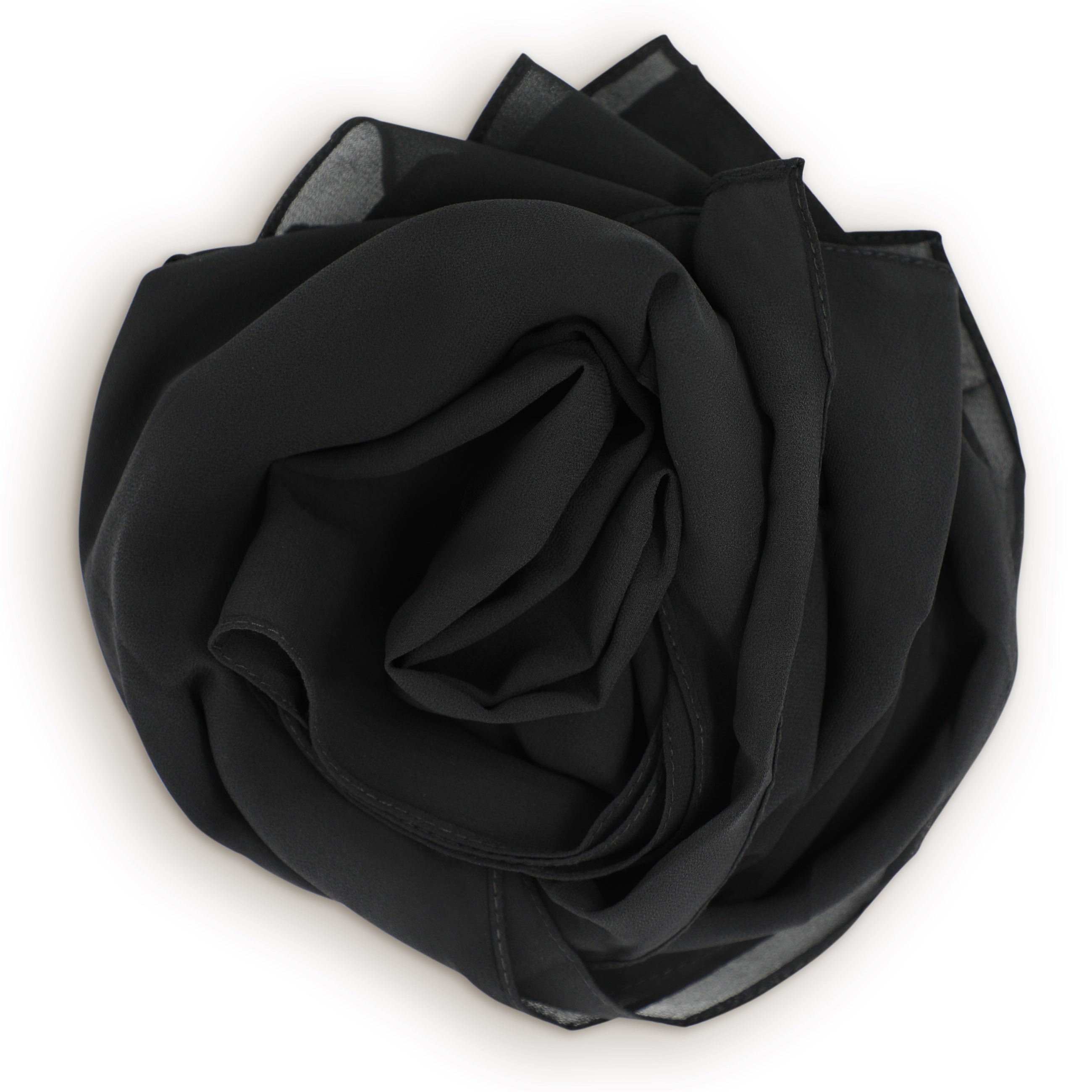 Customer Reviews
Adore these hijabs
These Hijabs are amazing! Absolutely love the material and feel great. May Allah reward you for such great hijabs.
02/12/2022
Maria-Jose R.

United Kingdom
So nice :)
Beautiful :) nice and soft!
09/13/2021
Judith S.

Sweden
I will definitely order from you again!
As a revert, this was my first hijab that I ever got, I also bought it together with the blossom one that I am so in love with. Thanks to AMARIAH & Co's gorgeous hijabs I now have the courage to finally wear the hijab outside! You just have to make it in even more colors! I will definitely buy all of them if my wallet lets me The quality is perfect and I just love everything about this hijab! Mashallah
07/25/2021
Hina S.

United States
LOVE
Love these scarves so much! The colors and quality are top notch. This is my 3rd or 4th time purchasing just so I have back ups :)
06/28/2021
Kyra H.

United States
Lovely
Lovely color and great quality!